YST Conservatory of Music &
Communication and New Media Dept
National University of Singapore
Venue:
Recital Studio, YST Conservatory of Music, NUS
contact:
lonce.wyse@nus.edu.sg
Space is limited, so please:
Poster Presenters
: Please contact lonce.wyse@nus.edu.sg if you would like to present your reseach at the poster session.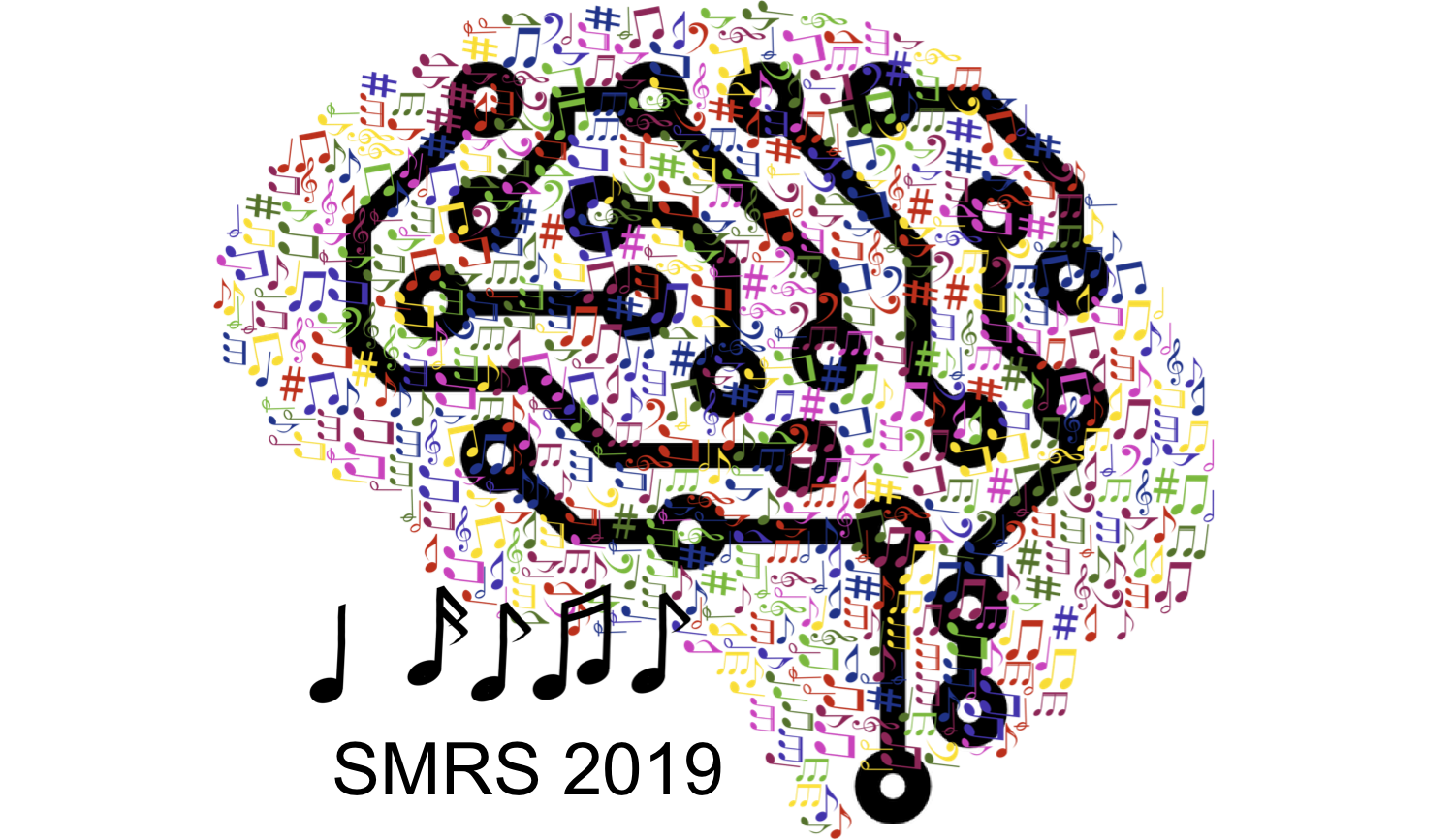 The 2nd Singapore Music Research Symposium will be held on September 20th, 2019. The symposium provides the opportunity for researchers in Singapore interested in music cognition, technology, thereapy, communication, learning, information retreival, synthesis, and related fields to present and share ideas. The day-long event will offer invited speakers, an industry panel session, a poster session for student presentations, and will conclude with a short late-afternoon performance. The event is free, includes lunch, and is open to students, professors, scientists, industry researchers, and clinicians.
---
Speakers
Darren Moore, Michael Spicer, Pete Kellock, Karthika Vijayan, Andrew Tan, Sonia Stasiak, Jer-Ming Chen, Ross Adrian Williams, Chow Jun-Yan, Fredrik Bagge Carlson
Industry Symposium
Musiio: Hazel Savage and Mack Hampson
BandLab: Gerry Beauregard and Taemin Cho
Maia: Yvonne Chua and Shamane Siriwardhana
Poster presentations
Kin Wai Cheuk, Thanh Pham Ha, Hsien Han, Prashanth T. R., Fajilatun Nahar, Paul Huang, Timothy S. H. Tan, Praveena Satkunarajah, Luo Yin-Jyun
Lab Updates
SUTD: Dorien Herremans, IHPC: Kat Agres, NUS: Lonce Wyse
Prashanth T.R, Dirk Stromberg
Michael Spicer
Bani Haykal